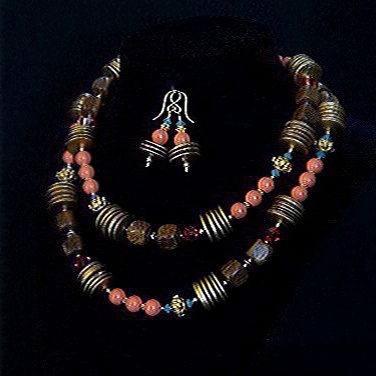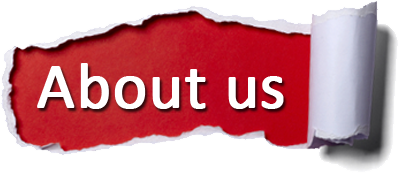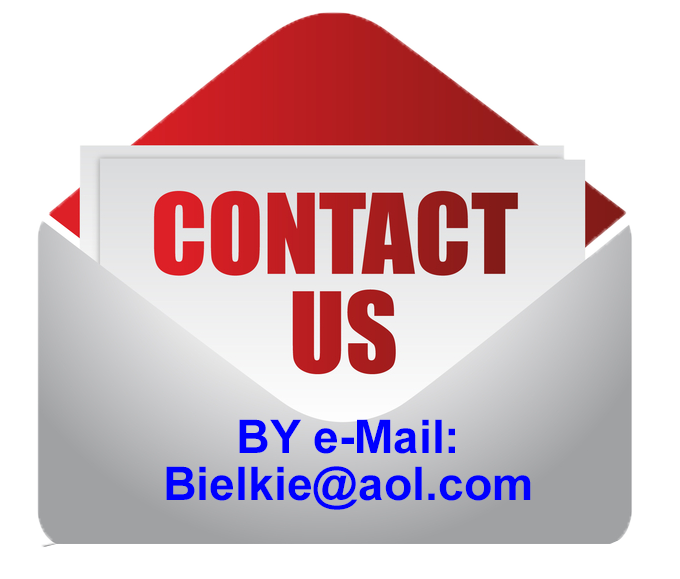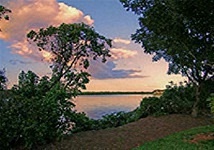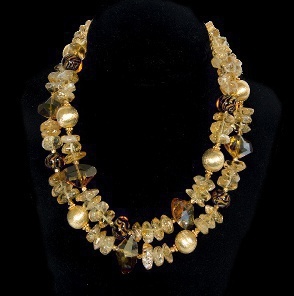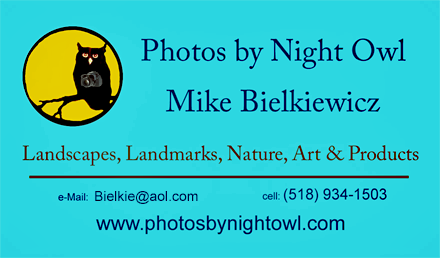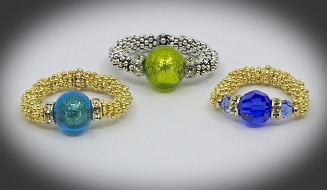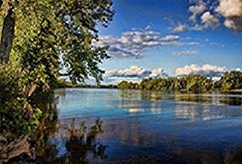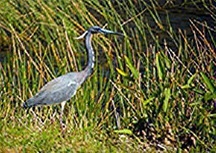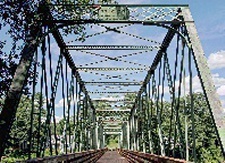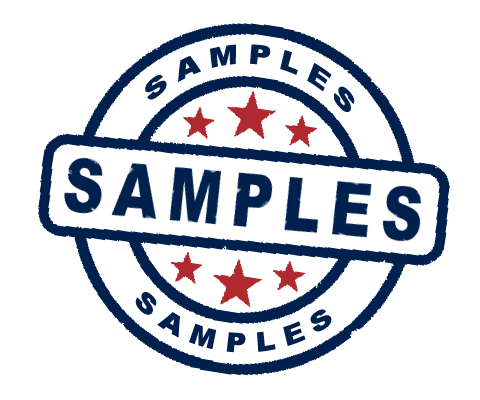 You work hard to craft your fine products.
Photos should convey the quality and craftwork that you put into your items.

Welcome to
Photos by Night Owl

Thanks for stopping by my site. I hope you enjoy your
visit and feel free to contact me if you have questions or comments. I like hearing from you and about your projects.