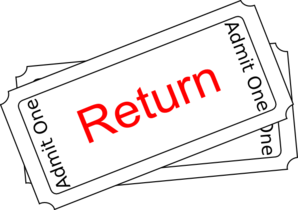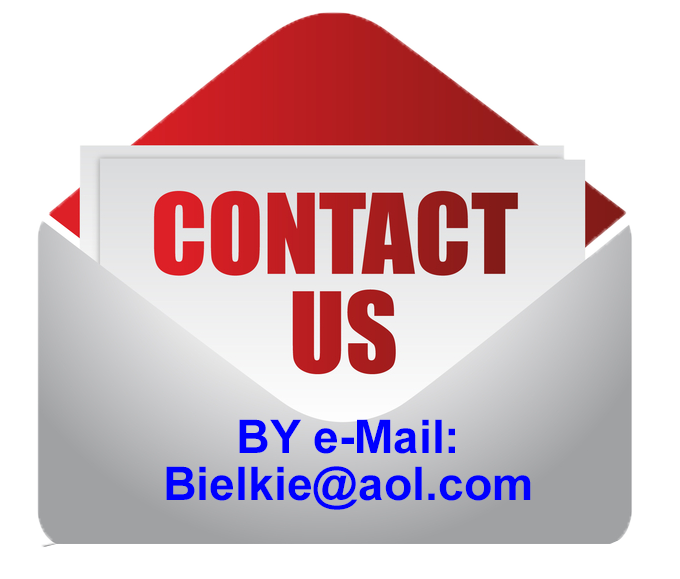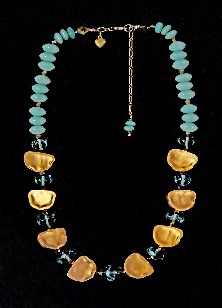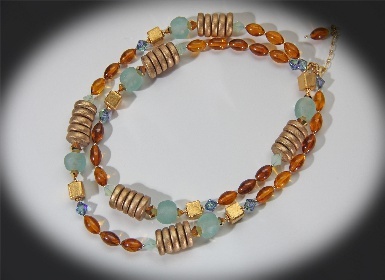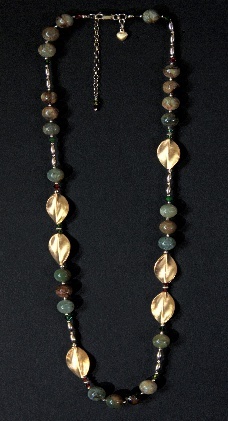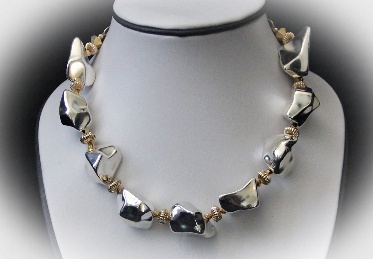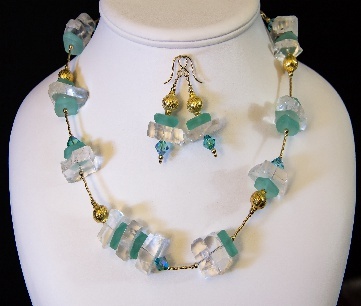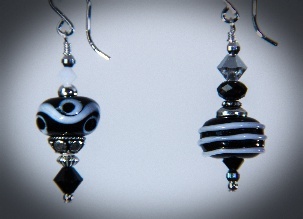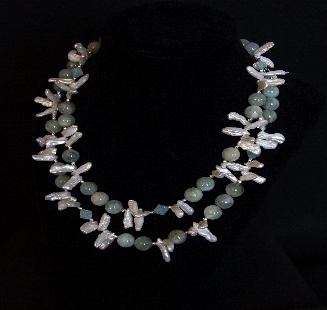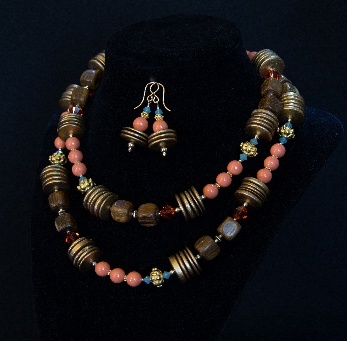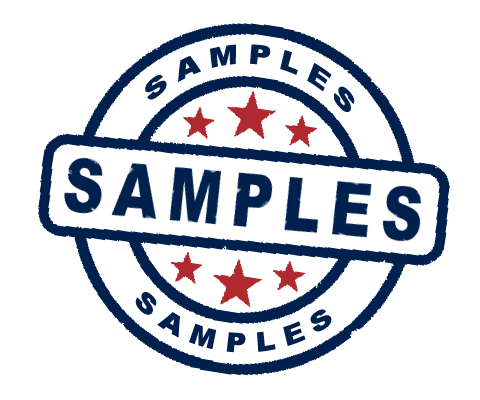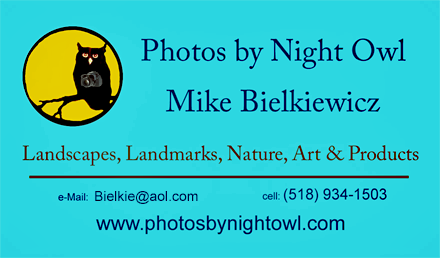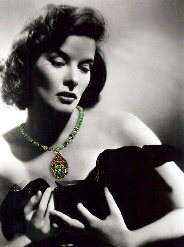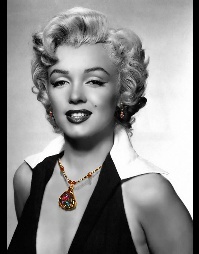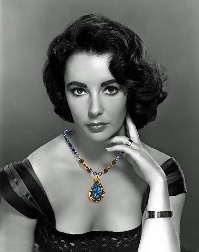 Thanks to digital cameras and Youtube, many crafts people take their own photos and do a really good job of it.
However, when they want to qualify for a higher level of art show, these creative artists often find that their images hold them back when they don't make the cut for the shows they applied to. These examples worked.

Image Pricing
is dependent on the complexity of the shoot and post processing along with the quantity of images needed. Generally per image rates are $15 - $50 for digital images. There is no extra charge for the production of a DVD for your images archive.

Prints and any special processing will be calculated on request. We use Epson photo class inkjet printers but some sizes or volumes may require the use of outside services.

Uploading your images to a show application service would require that you share your account information for the specific service you want us to work with. You may wish to handle this yourself. If you share this information your account data is held securely and will ONLY be used to upload images to your preferred service.

Click either of these images to see a larger version. These were part of a Photoshop project for Jolie Jewelry Designs
larger picture of the actress wearing a necklace we photoshopped in.